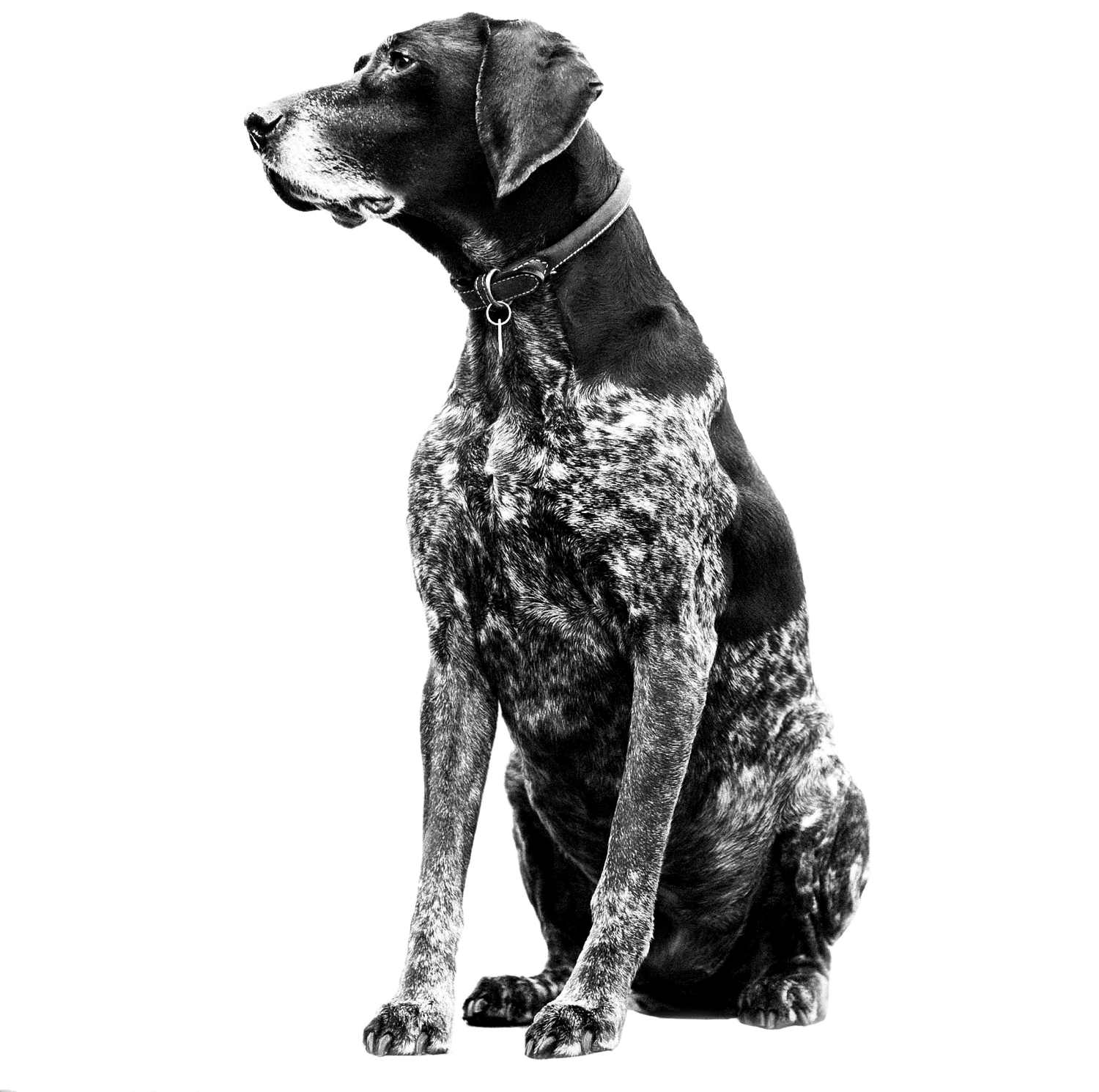 Inspired by Chloe
Mission Farms is a family-owned and operated company inspired by our dog, Chloe. Chloe was a rescued German Shorthaired Pointer who lived to be almost 17 years old. She lived a long, happy, and very healthy life which we attribute to feeding her raw dog food.
Because of Chloe, we decided to go on a mission... A mission to help other beloved dogs live long lives with premium raw nutrition. We are dedicated to providing quality, convenient, and affordable freeze-dried dog food you can trust - delivered to your door so you can spend more time at home with your best friend!
Nutrition is Our Mission
Mission Farms makes all our products in the USA and our grain-free dog food contains limited ingredients you can recognize and trust. We use the same human grade, federally inspected meats found at your local grocery store. All our meats are sourced responsibly and exclusively in the United States.